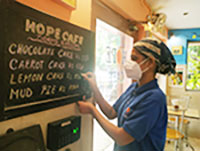 Restaurant Training: The six-month course aims to give trainees better livelihood opportunities by providing training on traditional Indian dishes, as well as baking and cooking dishes from different countries, and restaurant service skills.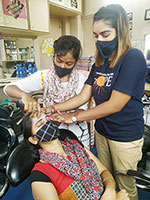 Beautician Training: Underprivileged young women receive a four-month quality skills training course in Beautician and Hair Dressing along with personality development supports to help them build a better future.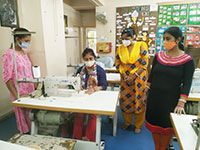 Tailoring Unit: This six-month course on tailoring provides complete knowledge on cutting, stitching, designing, embroidery and use of high-speed commercial sewing machines.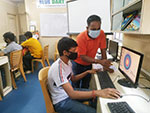 Computer Training: A year-long computer training course is run in this unit which starts from basics to web designing. An advanced course on finance is also available for people aiming at a career in Accounts. HOPE runs 4 computer units in Kolkata and Howrah.